Buying eBells
eBells are now available to order. Demand is high and orders will be processed in strict order of payment received. eBells are time-consuming to manufacture, and we are a not-for-profit cottage industry, so inevitably there will be a wait of some weeks for any backlog of orders to be fulfilled.
Ordering eBells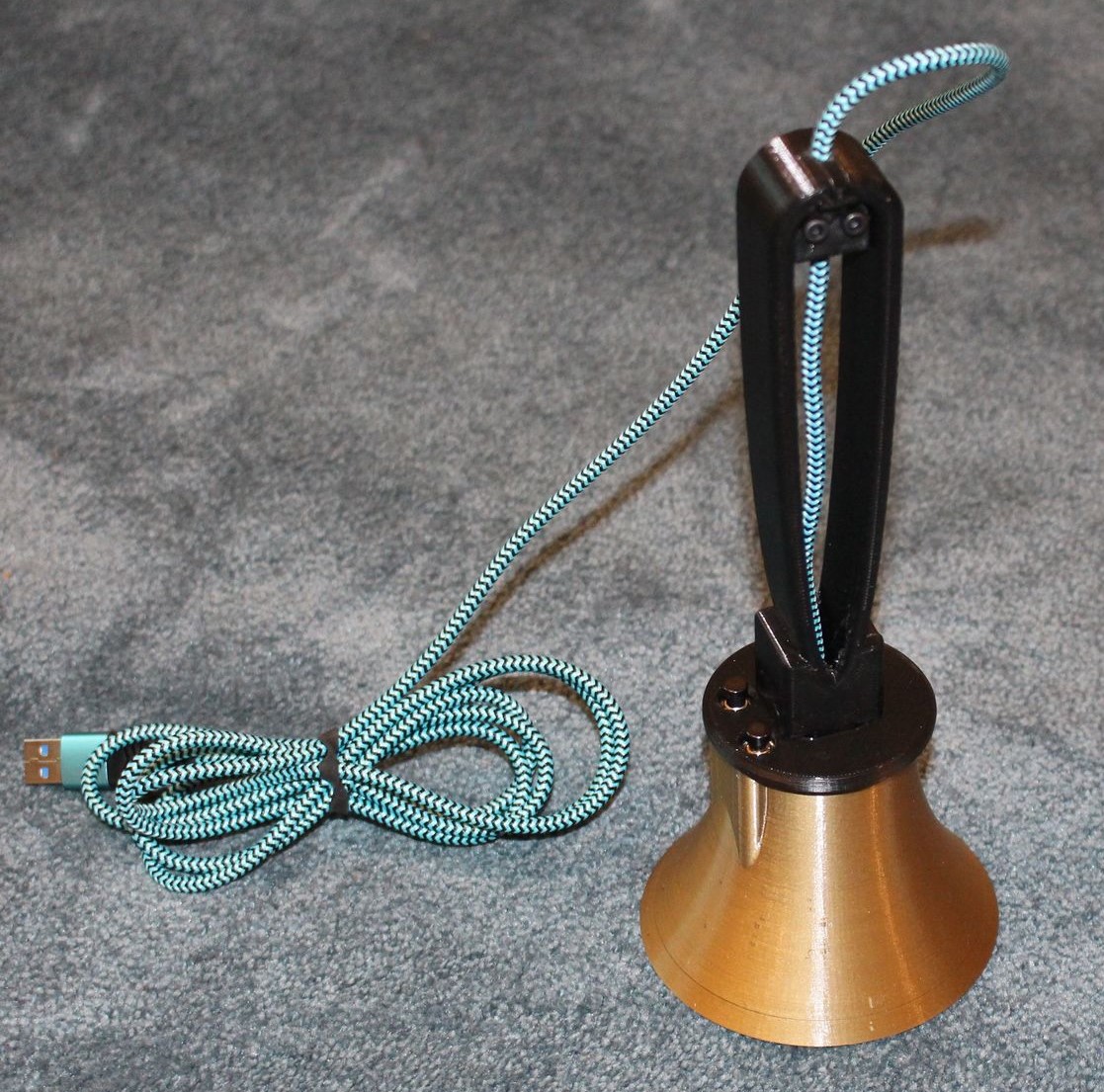 Special Offer
We are pleased to offer an option to buy the paperback edition of Change-Ringing on Handbells (Volume 1: Basic Techniques) by Tina Stoecklin and Simon Gay, at a discounted price of £15 (the normal price is £20).
The book covers change-ringing on handbells from the very beginning up to Kent and Oxford Treble Bob Major. More information about the book can be found at www.handbellringing.co.uk/change-ringing-handbells-volume-1-basic-techniques
If you would like to add a copy of the book to your order, please let us know. The book will be added to your parcel, so there is no additional postage charge.
---