Buying eBells
eBells are available to order and will normally be dispatched within two weeks of payment. However eBells are time-consuming to manufacture, and we are a not-for-profit cottage industry, so please be patient. We will advise you of the date of dispatch, and any delays.
Ordering eBells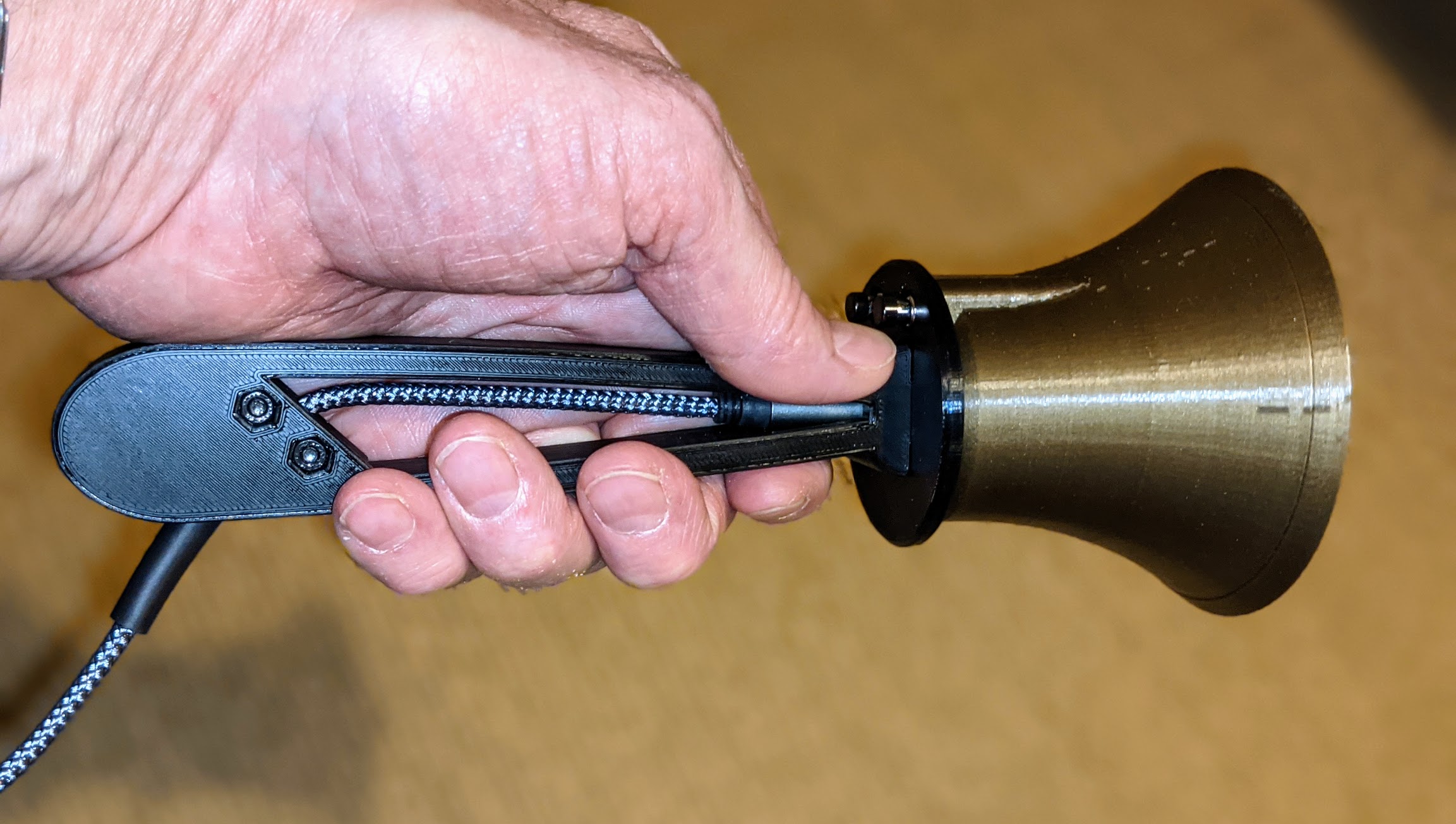 ---
Subsidised eBells for Young Ringers
ART, in conjunction with The Central Council, has launched a scheme to enable ringers under the age of 25 to buy eBells at the greatly subsidised price of £25 per pair. The Whiting Society has generously sponsored the scheme with £2,000, and further sponsorship is being sought from other associations and individuals. If you are a young ringer, would like to nominate one, or would like to help sponsor the scheme, further details can be found on the ART website.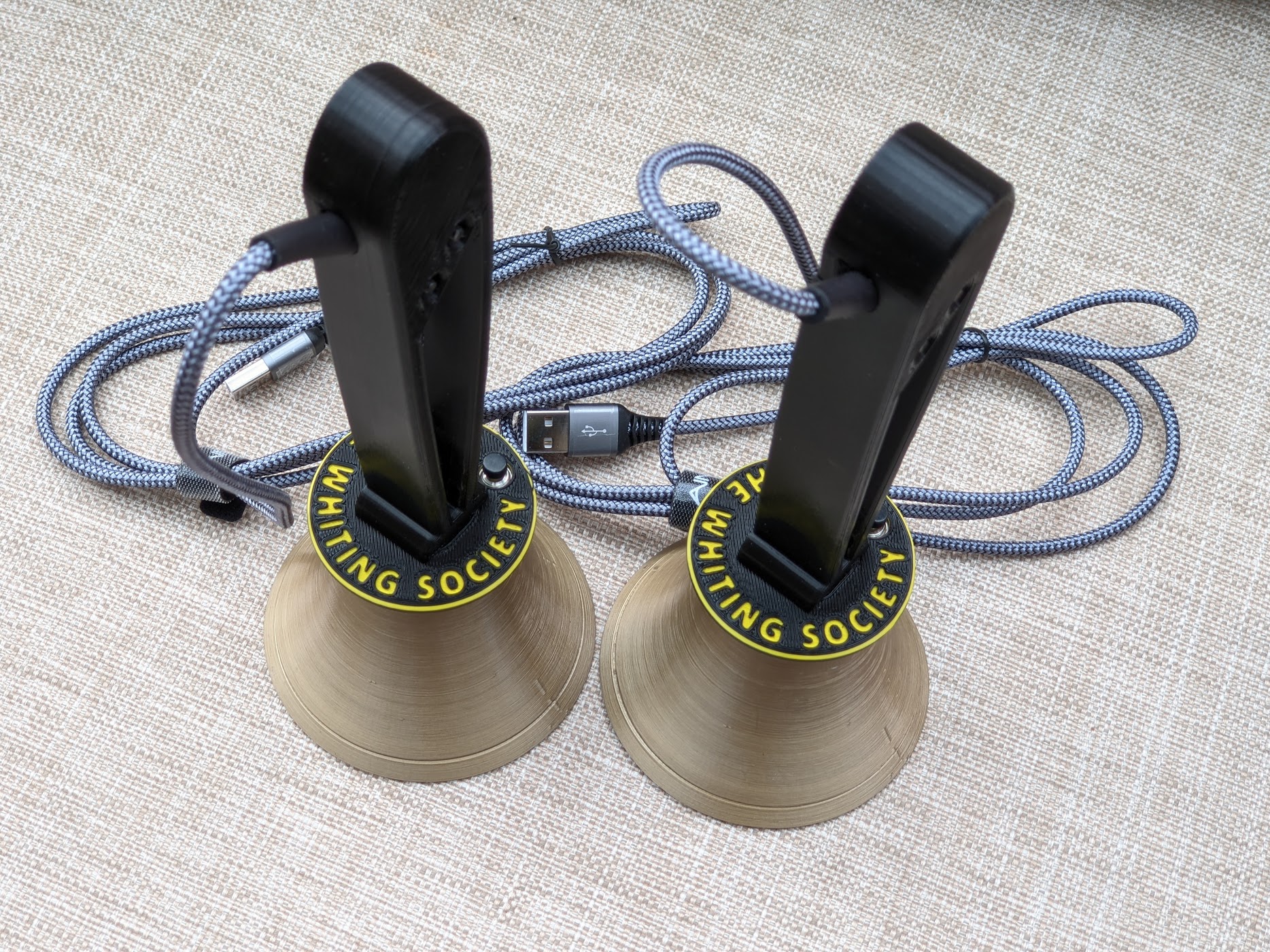 Whiting Society sponsored eBells
---