Terms and Conditions of Sale
Your rights are protected under the Consumer Rights Act 2015.
No VAT is applicable in the UK. For non UK customers the prices do not include excess shipping costs or any import duties applicable.
Any correspondence should be sent to

[email protected]

.
If your eBells are faulty either on receipt or within twelve calendar months of purchase (or six months in the case of cables) we will endeavour to repair or replace them. Wear and tear is excluded.
If we are unable to repair or replace the goods, we will offer a refund of the price paid.
Please note that eBells are manufactured in PLA filament using 3D printing and this does not result in an unblemished finish. Cosmetic scars, blobs and lines may be present and stringing may occur. Any stringing can be cut off and sealed with a small drop of super glue.
Colours and dimensions of the plastic and cable may vary from that shown in illustrations and the appearance may differ following refinements to the design.
If you have any complaints, we will endeavour to resolve them to your satisfaction.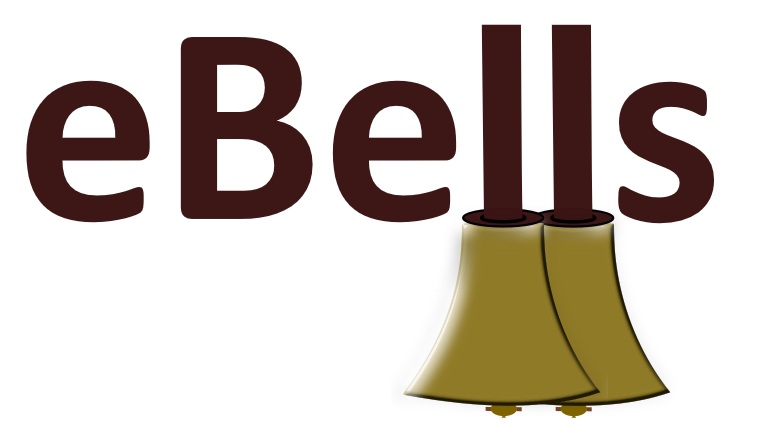 ---